Kingsway Digital Solutions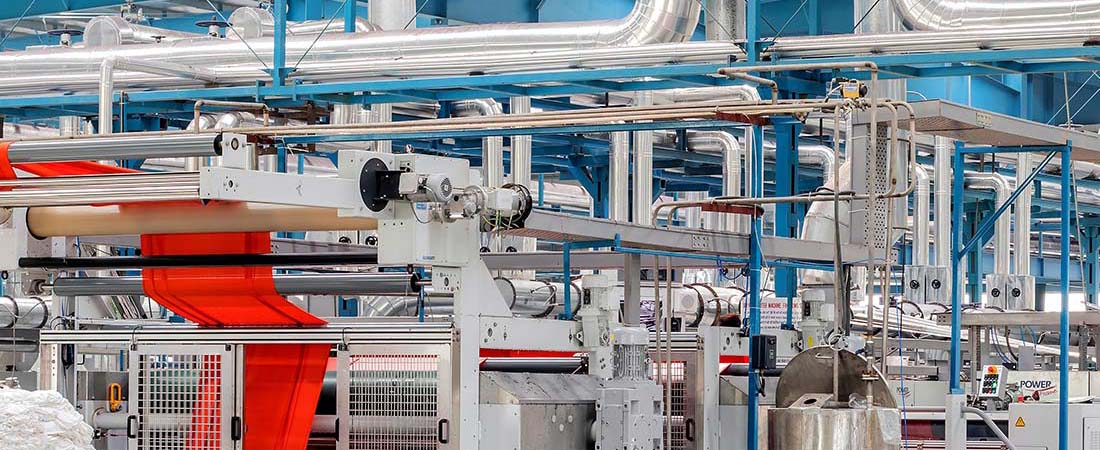 Enterprise Solutions
Our specialty is modern enterprise web content management solutions. Feature-rich deployments go beyond the CMS, and Kingsway Digital can provide a complete package.
Learn More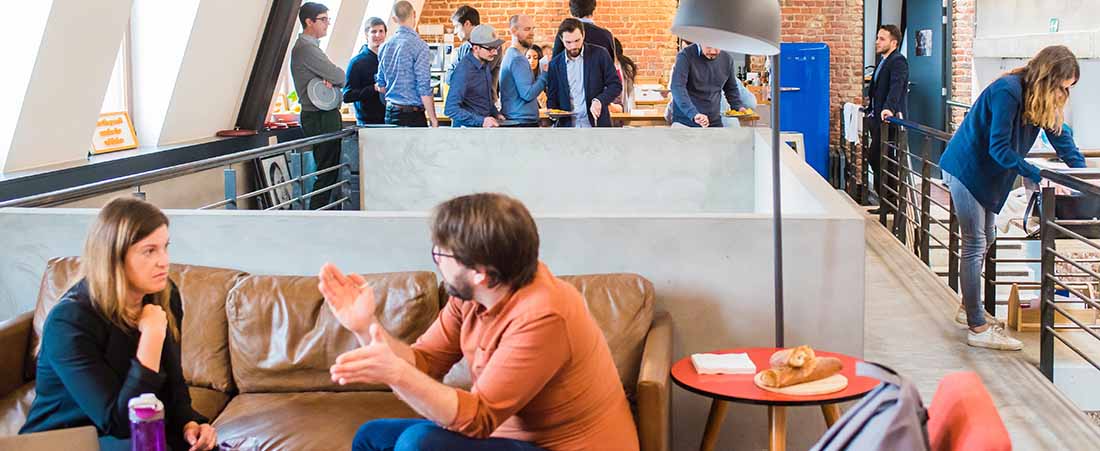 Small & Medium Business Solutions
We design and build elegant and effective web solutions for small and medium businesses. Let's talk about growing your digital footprint.
Learn More
Web Content Management Solutions
We empower businesses to create outstanding digital experiences with consulting, solution, and application development and digital services.
This begins with a basic site powered by a web content management platform. We will work with your team to build a solid core, and lay the groundwork for what inspires you.
If you are planning a content-centric web, mobile, or IoT project, then please get in touch. We would be happy to speak with you.