frankwhite­author.com Launch
Author and space philosopher Frank White re-launches website
April 25, 2021 by Tony Field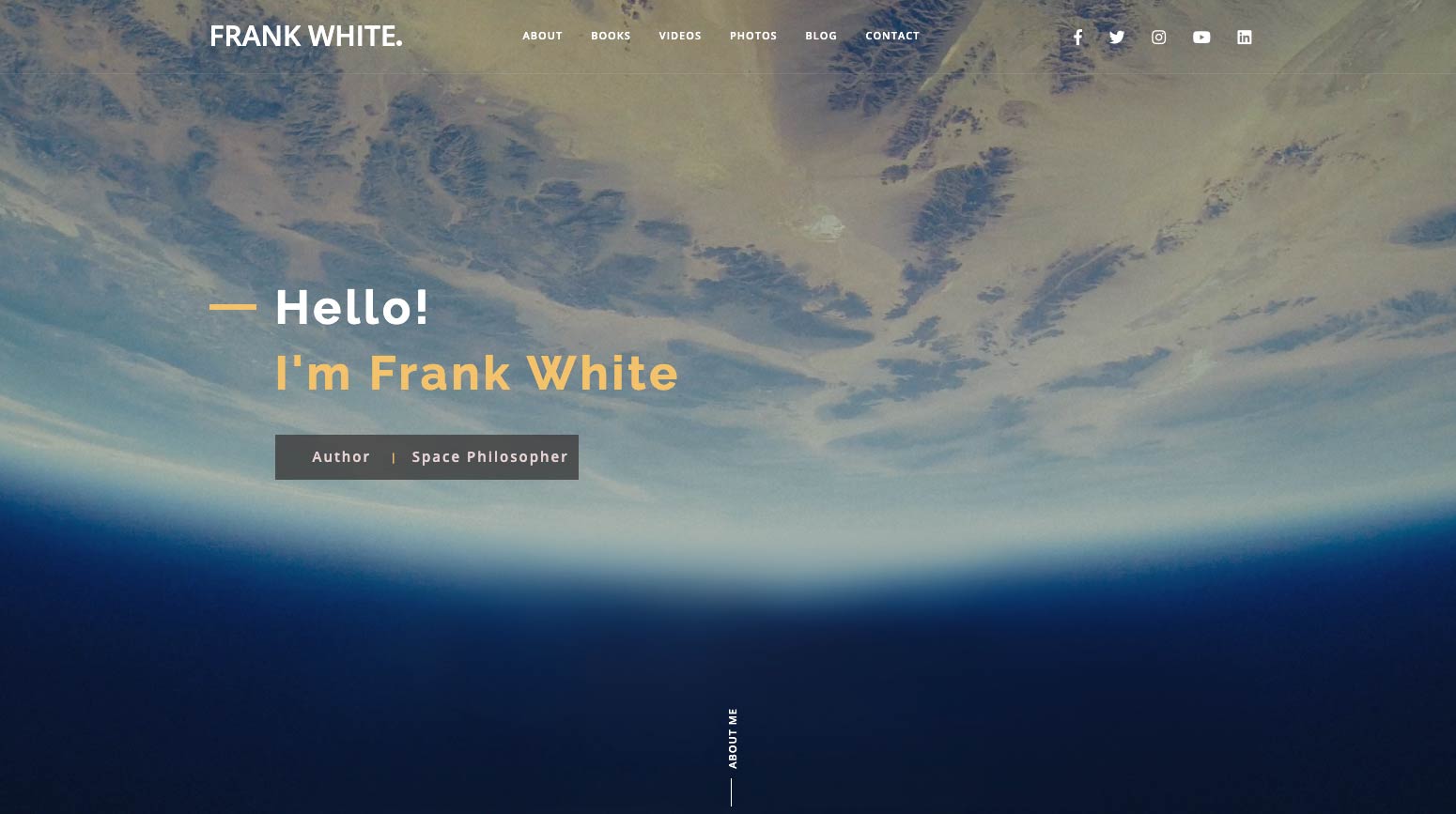 Today, Kingsway Digital announces the re-launch of space philosopher Frank White's website, frankwhiteauthor.com, which informs and educates humanity about the Overview Effect.
The site features White's award-winning books, including The Cosma Hypothesis, The New Camelot, and The Overview Effect. In addition, the site features an extensive blog, a video series, photo gallery, podcasts, webinars, and social media feed.
The solution was custom built by Kingsway Digital. It features a very user-friendly content model, in-context editing, and rich, flexible page designs, giving the authoring team the ability to curate a compelling web experience for its audience. The site is built using enterprise-grade Crafter CMS, which is built from the ground up to provide a great authoring experience without any compromise to modern best practices. White and his publishing team manage the content on the site independently, after having received short training session from Kingsway Digital.
Future expansion plans include dynamic webinar support, which will allow the team to set up new webinars in the system which will convert to video-on-demand assets after the webinar has been held.
Congratulations to the frankwhiteauthor.com team for this new site launch.
Author: Tony Field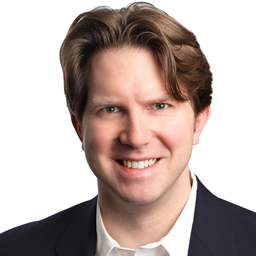 Tony is a respected leader in Digital Experience with more than 20 years of expertise. He is passionate about helping clients understand and leverage current technology to engage with their customers online.